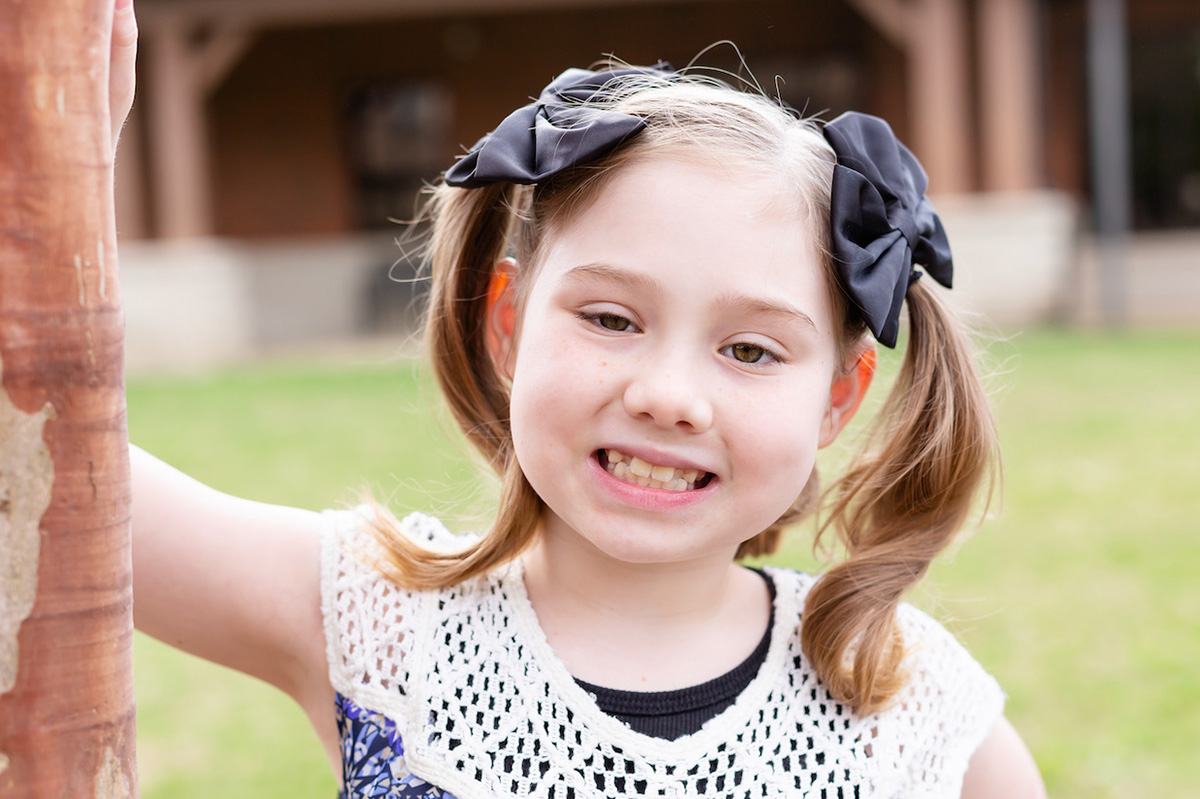 MAKAYLAH IS ON HOLD WHILE HOME STUDIES ALREADY RECEIVED ARE BEING REVIEWED!
Makaylah, born November 2011, is a very outgoing and loving child who is full of energy. Makaylah likes to spend time outside playing and loves nature. Her favorite sport is soccer and favorite subjects are math and science. Makaylah hopes to become an artist and doctor when she grows up. If she could visit any place in the world she would choose Disney World.
Makaylah would probably do better in a home where she is the only or the youngest child.