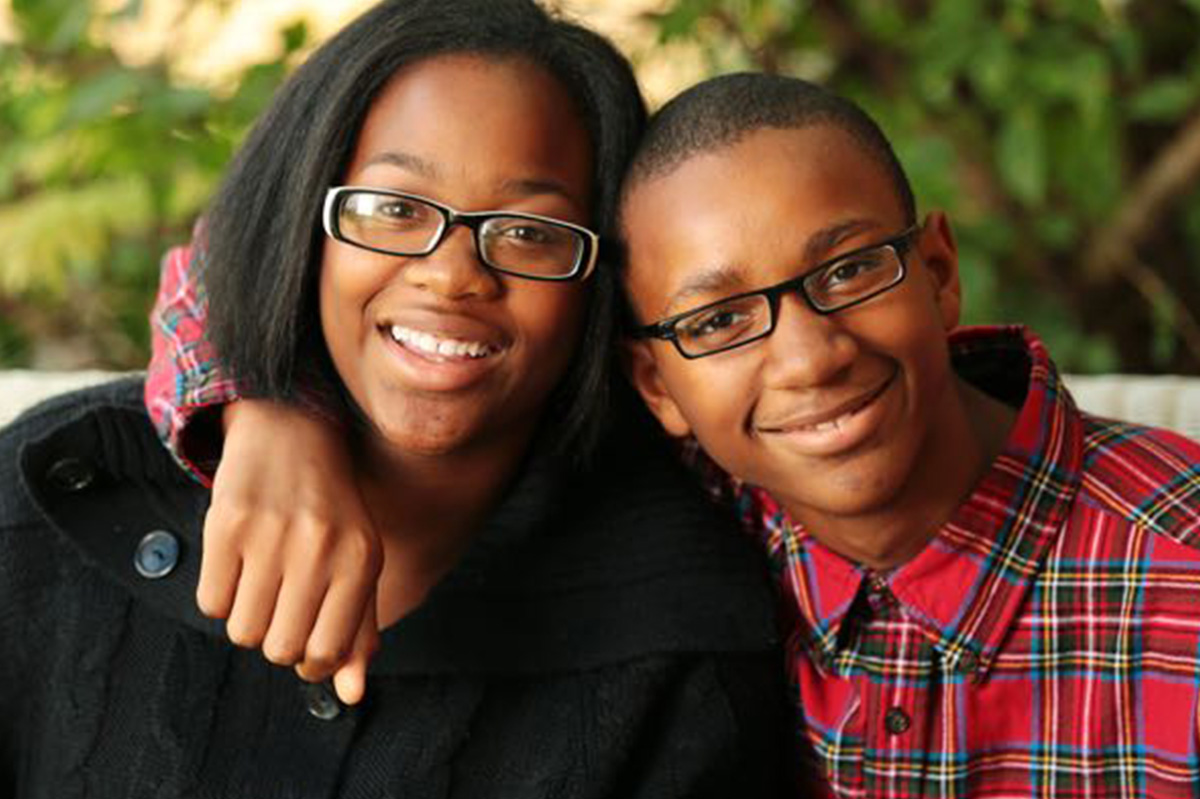 Maleah, born November 1998, enjoys going skating, shopping, eating out, and spending the night with friends. She has good computer skills and enjoys art. Maleah wants to be a lawyer when she finishes school. She loves to joke around and be funny. She wants a family that cares about her and is fun and likes to joke around with each other. Maleah is a sweet young lady but sometimes has trouble making friends due to her shyness. She can be jealous at times and loves for the attention to be on her. She has a close bond with her younger brother and would love to be placed in an adoptive home with him. They are separated at this time but have frequent contact with one another.
Keyondre, born June 2001, loves football, track, and basketball. He recently started playing on his football team at school. He wants to be a professional football player when he grows up. Keyondre enjoys drawing, playing games with his friends, and eating pizza. He does well in school.
Keyondre hopes to visit Florida one day. He is very shy and reserved with a sweet personality. He gets along well with others, but it takes him a while to warm up to new people. Keyondre has a close bond with his older sister, whom he visits often, and would like to be placed in an adoptive home with her.