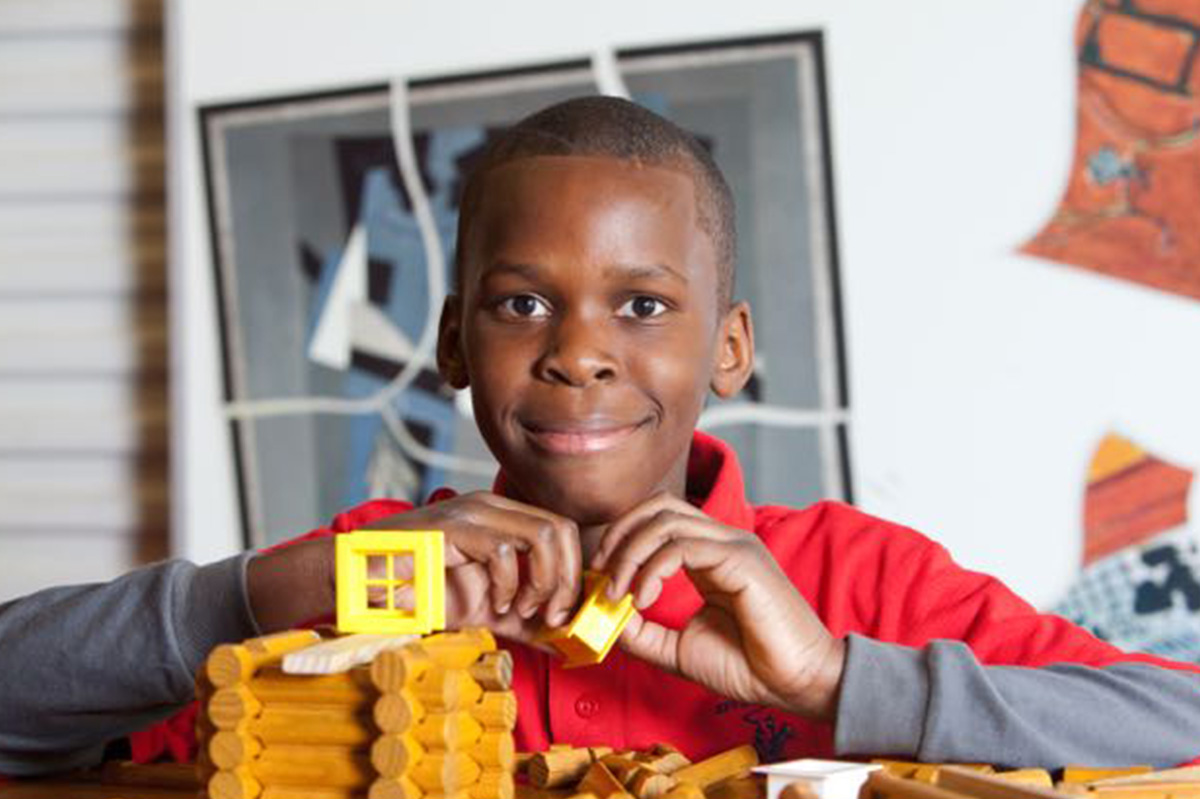 MARQUIS HAS BEEN PLACED FOR ADOPTION!
Marquis, born April 2003, is a shy boy who wants to please others. He has very good manners and is a helpful child who likes to assist with chores both inside and outside of the home. Marquis likes to attend church where he participates in various activities. He also enjoys fishing, playing video games, and riding his bike.
Marquis is an average student with a very good memory, but he needs extra assistance in math. He also has an IEP in place that is used as needed.
Due to multiple moves while in foster care, it typically takes Marquis some time to adjust to new situations and environments. He can become very anxious when things don't go as expected. Marquis needs to be reassured at times and told that he is loved and wanted. He desires an active two-parent family that is outgoing and involved in church.