Miya J. - on hold at this time.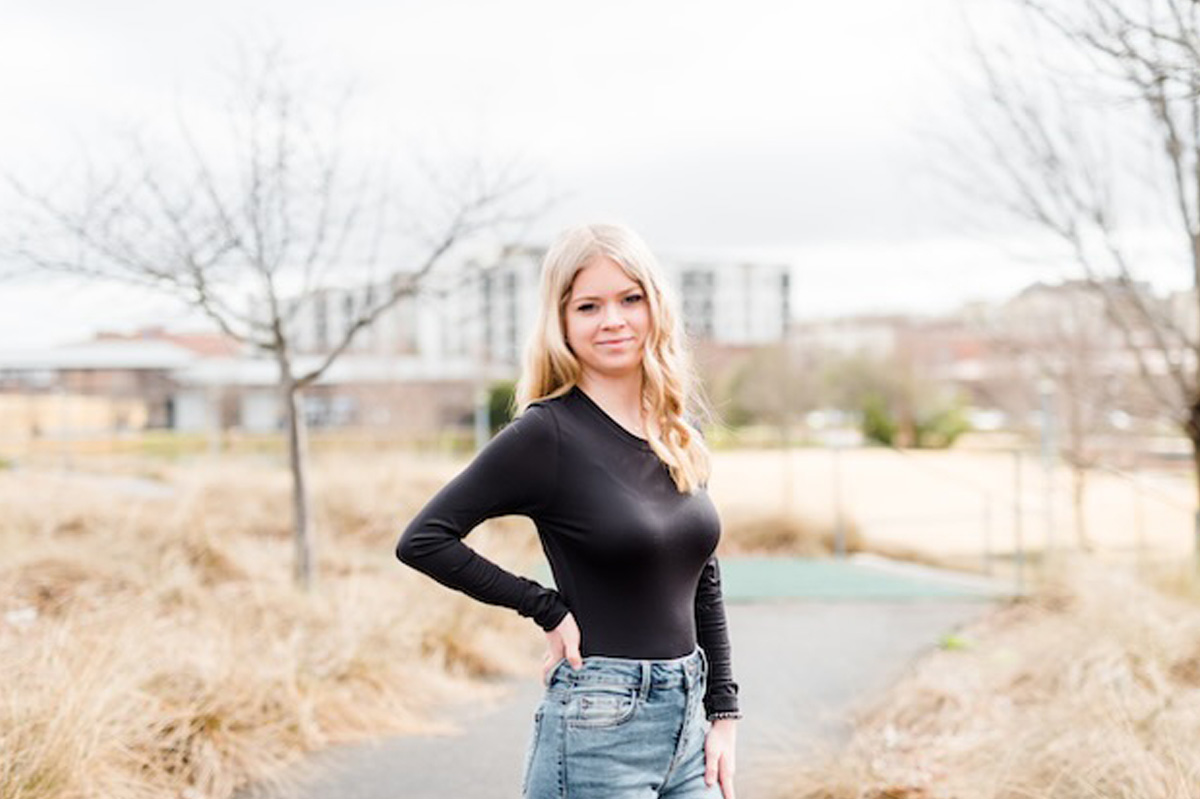 MIYA HAS BEEN MATCHED WITH A FAMILY!
Miya, born February 2007, loves to play on her cell phone and hang out with her friends. Miya loves school and is a great student. She usually makes all As and recently received Student of the Month award at her high school. She loves to go shopping and enjoys fashion. Miya can be shy when she first meets people but she does open up after she gets to know you. Miya would do well in a home with other children.