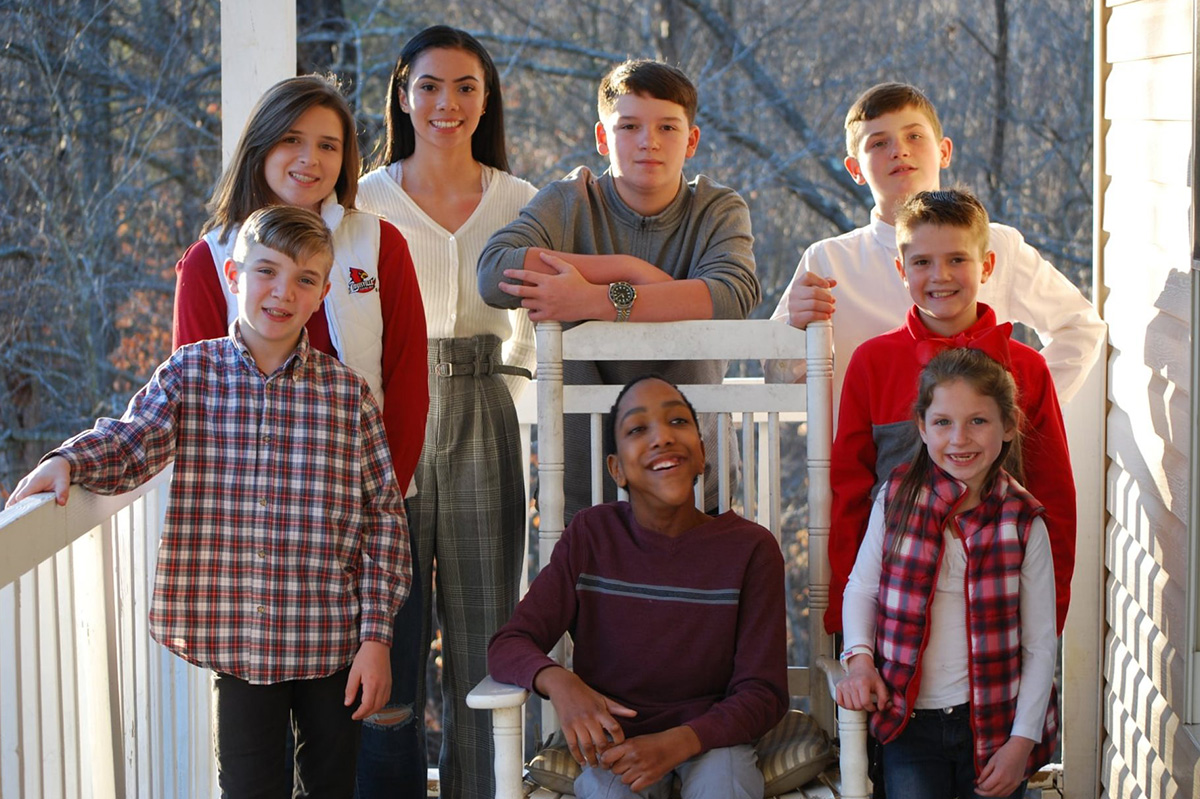 MIZAUS HAS BEEN ADOPTED!
Mizaus, born March 2009, is an active, happy little boy. Although Mizaus has overcome many obstacles and challenges during his short time on Earth, he still smiles and shows affection to those who do the same to him. He loves to play with musical instruments and watch cartoons. Mizaus may be wheelchair-bound and nonverbal, but he knows how to get around by himself and make his needs known.
Mizaus is very curious and attentive to his surroundings. He is at ease when he feels comfortable in his environment and responds positively to familiarity and friendliness. Although Mizaus is doing well in his group setting, his needs can be better met in a family environment. A family can offer him the specific attention, care, support, and love that he needs and deserves.