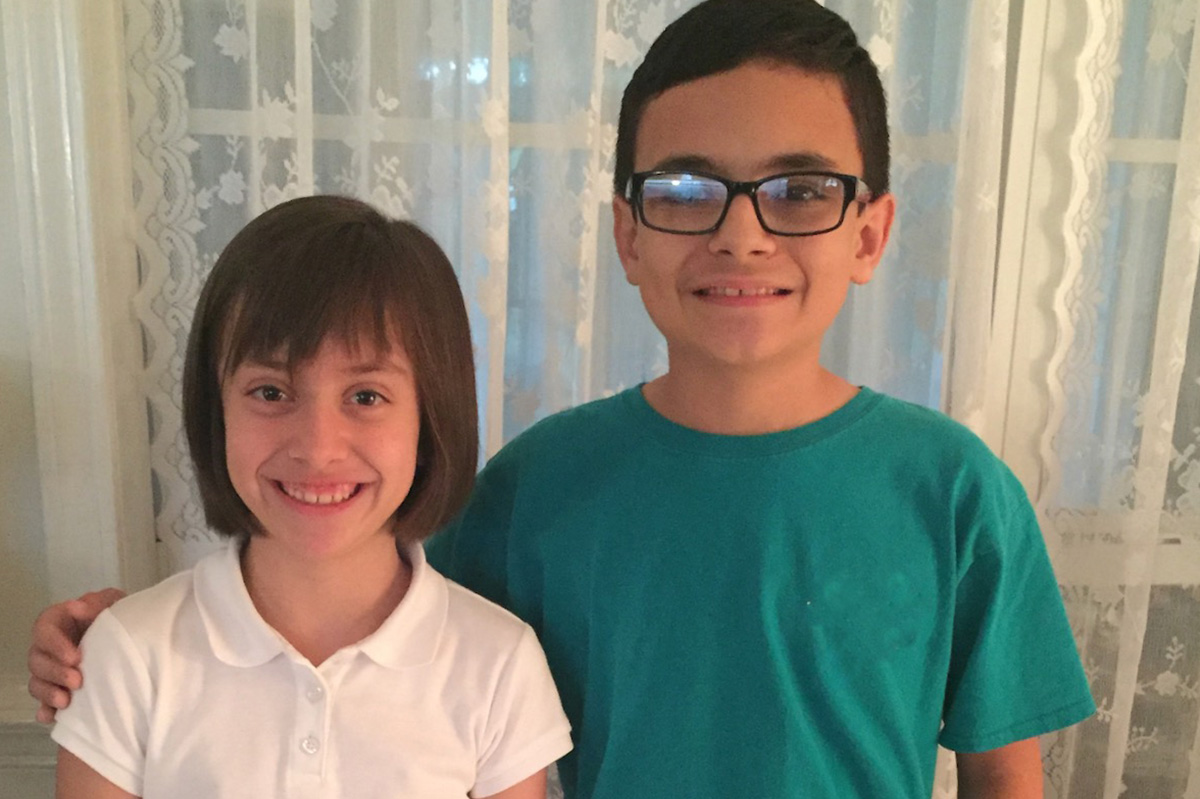 THESE CHILDREN HAVE BEEN ADOPTED!
Noah, born January 2009 is a quiet child, yet very loving and affectionate.  Noah's favorite subject in school is math and he recently won the award of "Multiplication Master." He enjoys reading and can read two books per week. If he could have a day doing all of the things he loves he would enjoy spending it at a trampoline park and eating at a Chinese buffet. He is most proud of his good grades.
Audreyona , born April 2011 prefers to be called Audrey. She loves to read and learn about all types of animals, especially sharks. She wants to be a marine biologist when she grows up!  Audrey loves all things Monster High and Barbie! She is a very loving, caring, and vocal child. She has always been the one to speak up for her brother Noah when needed.