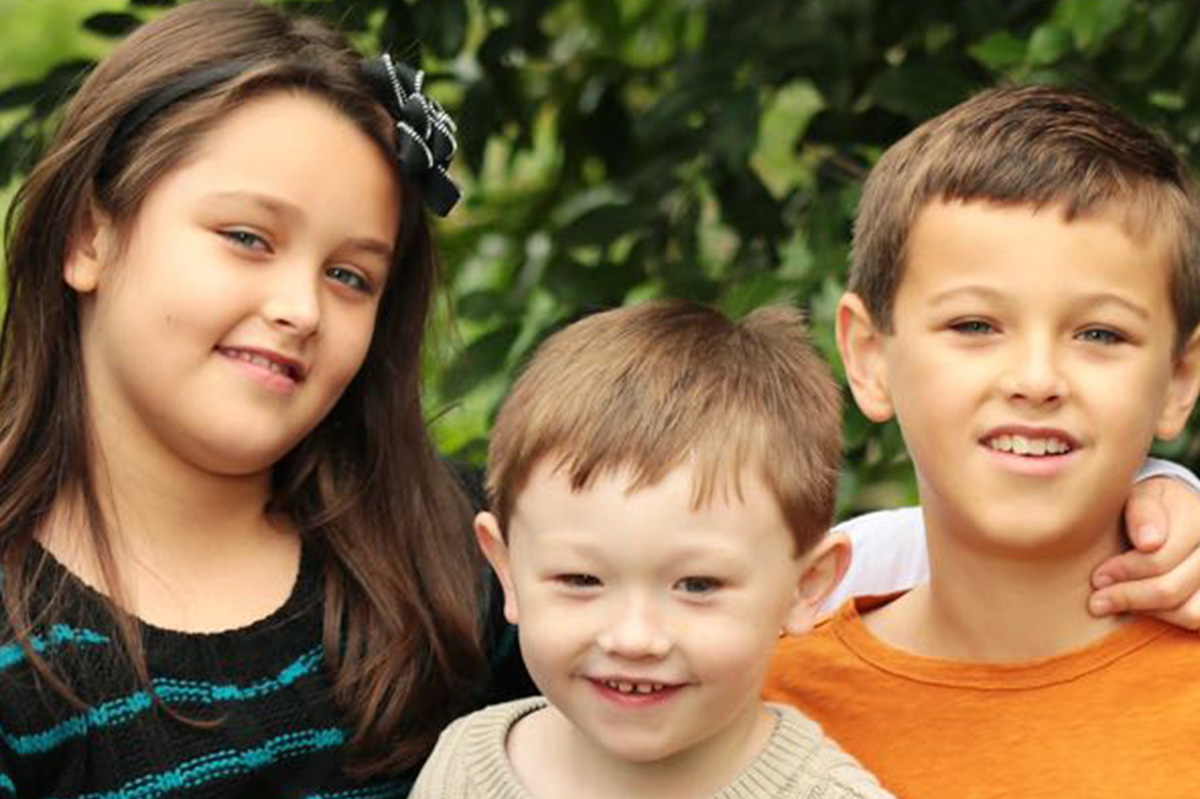 THESE CHILDREN HAVE BEEN ADOPTED!
Oscar, born August 2010, is a very loving, intelligent, and affectionate child. He loves animals and plays well with other children. Oscar receives speech therapy, and he primarily communicates in single words, pointing, gestures, some sign language, and leading. Oscar also receives occupational therapy and is currently working on hand/eye coordination. He has a fascination with trains and loves to figure out how things work. Oscar loves the outdoors and all animals, especially dogs. He would like to placed in a home together with this two other siblings.
Leland, born May 2006, is very attached to his siblings. He would like a home where they could live together.  Leland enjoys video games, riding his bike, and playing outdoors.  He is an animal lover. Leland has been diagnosed with ADHD, but he takes medication to control this. He has an IEP at school because he is struggling academically. He is a very sweet, loving, and affectionate child.
Susie, born May 2007, is very outgoing and friendly. She has a beautiful smile. She likes to please and is very affectionate. She loves to draw, color, and read. She also loves pets, video games, and playing outside. Susie does very well in school and makes friends with ease. She has a close mother-like attachment to her siblings.