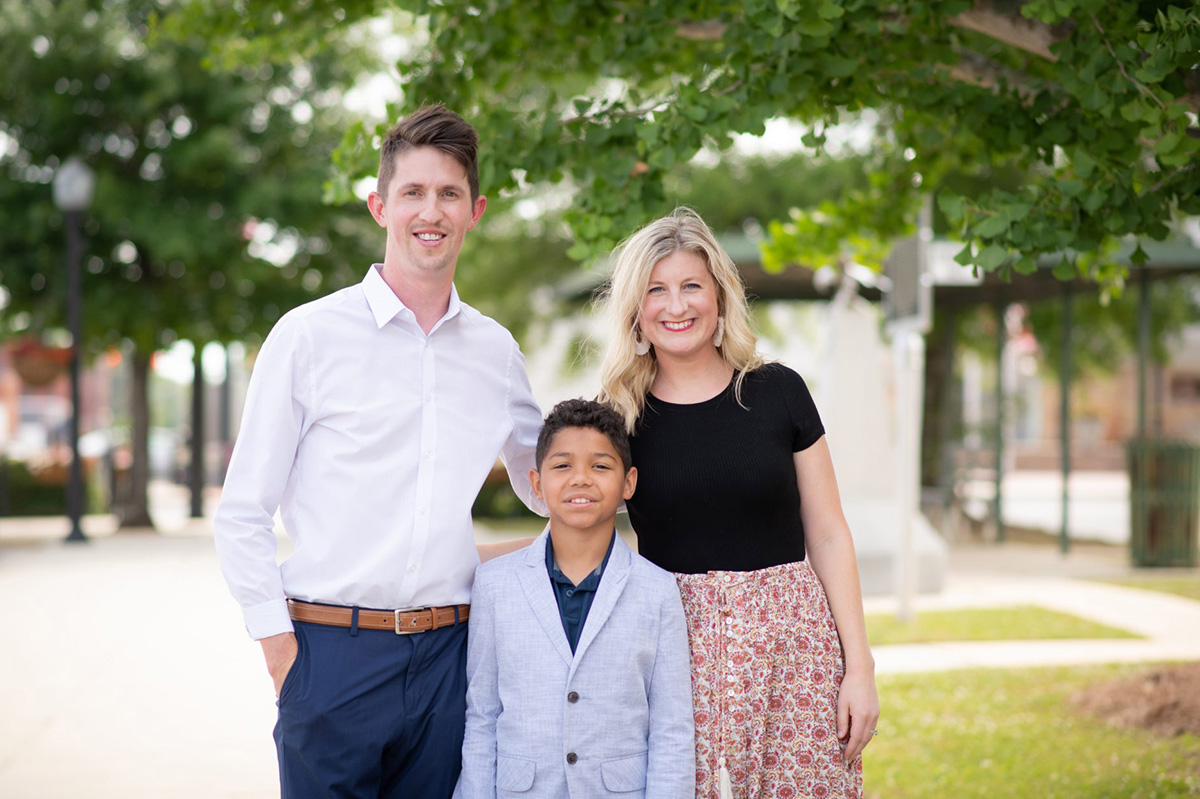 PEYTON HAS BEEN MATCHED WITH A FAMILY!
Peyton, born January 2011 love to talk.  He will interact with anyone who wants to carry on a conversation.  He loves to go fishing and loves sharks.  He also enjoys eating out and his favorite food is pizza.  He likes to play sports, especially football and baseball.
Like most kids he loves video games. He likes to go to see SuperHero movies.  He loves to ride bikes, skateboard and hang outside.  He enjoys helicopters and remote control cars.  He is a stylish kid and likes to put gel in his hair.  He would love to go to a waterpark!