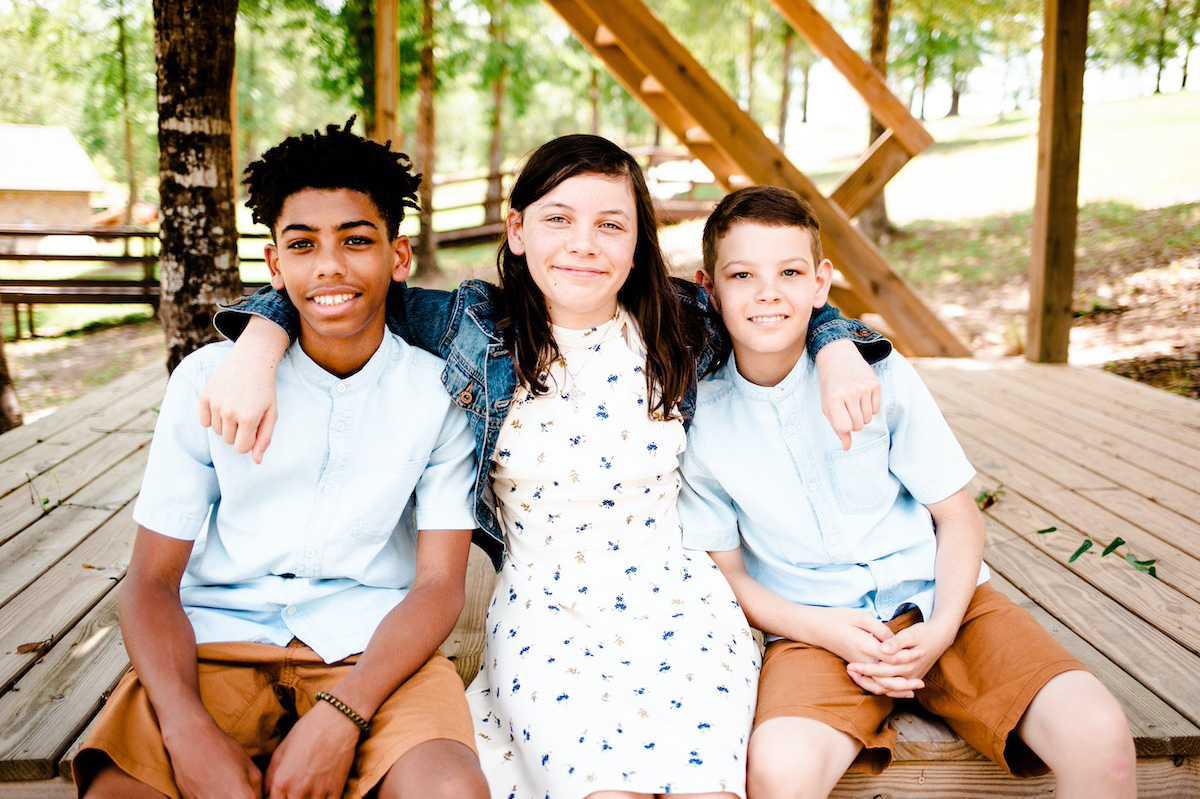 KENNEDY, DIKODA & CLAY HAVE BEEN ADOPTED!
Clay, born November 2006 loves basketball, football and robots. He loves sports and he loves attending car shows. He loves to fix things. He loves being with his siblings.
Dikoda, born November 2007 loves Legos, Robots and cars. He loves to go to the movies and to the arcade. He likes to do hands on things outside, like gardening. He would like an active family that enjoys sports. He would like to be placed with his siblings.
Kennedy, born October 2009 loves reading and watching movies. She is active and loves to play outside. She likes to cook and go swimming. She does very well in school. She is an enjoyable child who loves to laugh and be with her brothers.