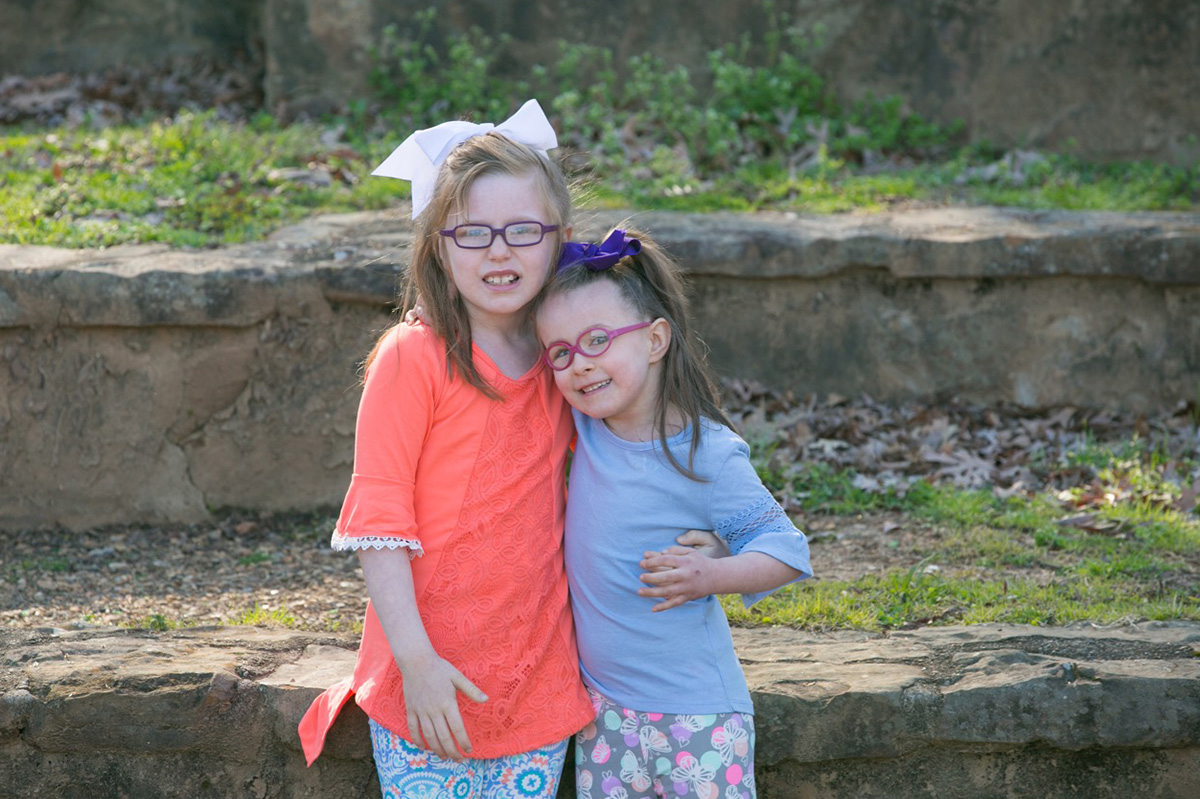 THESE GIRLS HAVE BEEN ADOPTED!
Rachael, born in November 2009 loves to play outside and dance around the house.  She also loves to relax and watch TV.  She prefers to play independently and spend quiet time alone.  She loves to eat almost anything.  She would excel in a family that is patient and structured.  One that will help her learn basic learning skills and her ABC's and colors.  She is currently learning sign language to help with her speech although this is a slow process.
Brooke, born June 2012 is a fun-loving child who likes to give hugs and play outside.  She loves to swim.  Brooke loves to play dress up and to play with her dolls.  She enjoys interacting with older children and is learning more each day.  She loves being the center of attention and getting her picture taken.