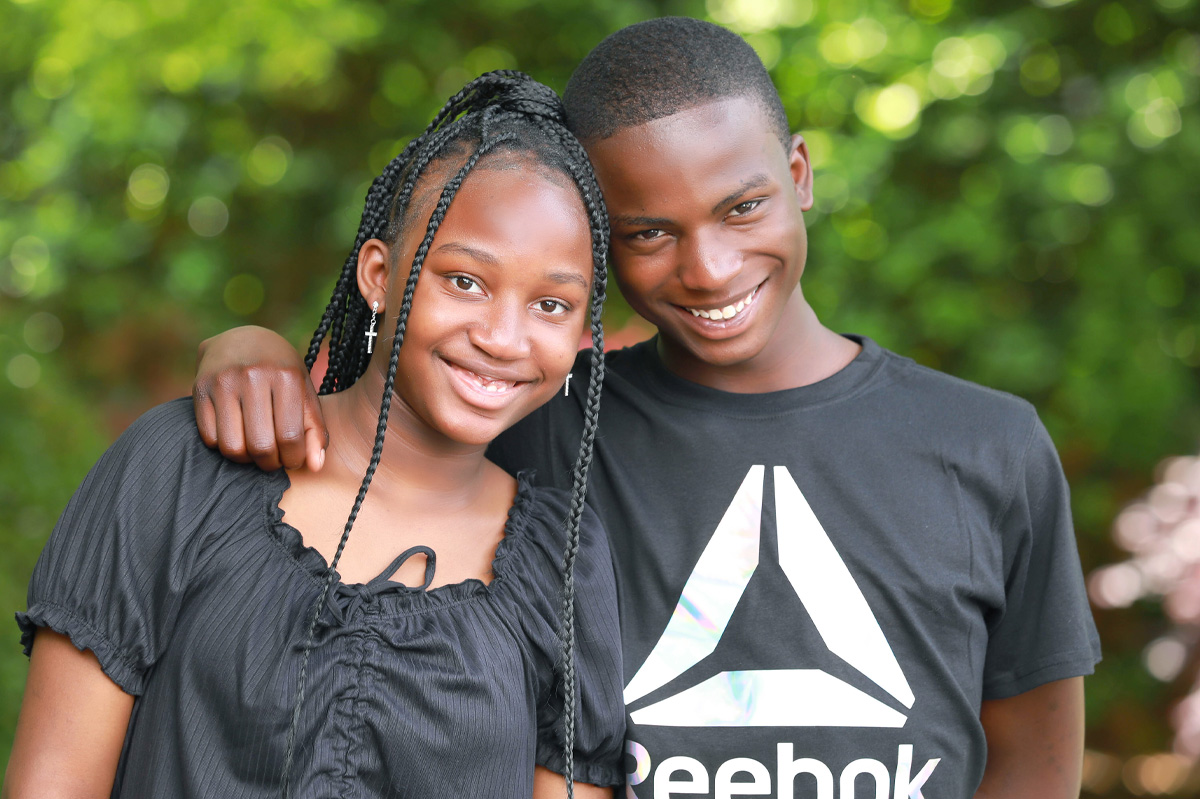 RIHANNA AND SIDNEY HAVE BEEN MATCHED WITH A FAMILY!
Rihanna, born August 2008, is very shy and respectful. She does well in school. She enjoys spending time outside, playing with her laptop, and watching movies. She has a very close bond with her twin brother, Sidney. Rihanna loves to cook and help others. Her favorite food is pizza! She would like to become a doctor when she grows up.
Sidney, born August 2008, is very outspoken, but also respectful. Sidney enjoys playing basketball and going to the beach. Sidney has a very close bond with his twin sister, Rihanna. He enjoys being outside and watching movies. His favorite holiday is Thanksgiving because he gets a chance to eat lots of food. When he grows up, he would like to be a police officer.