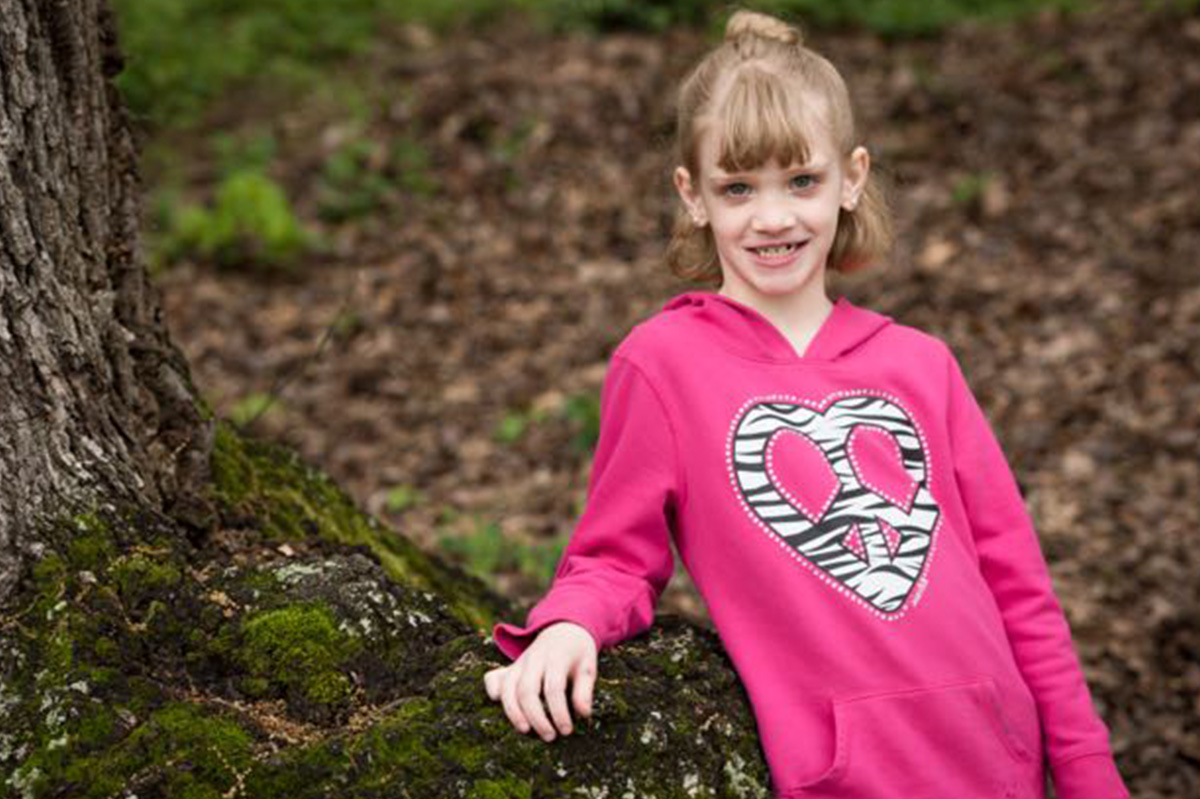 ROSE HAS BEEN ADOPTED!
Rose, born May 2006, is an adorable, energetic, and loving child. She has a great personality and loves to talk but at times can be difficult to understand. She is making speech improvements through therapy.
She enjoys attending church, playing outside, and using her very big imagination.  She currently receives assistance in all areas of education and has an active IEP to help with these needs.
Rose is in need of a forever home with two loving parents who would be able to provide her with a tremendous amount of love, support, and attention. Rose would thrive in a home with structure and stability.