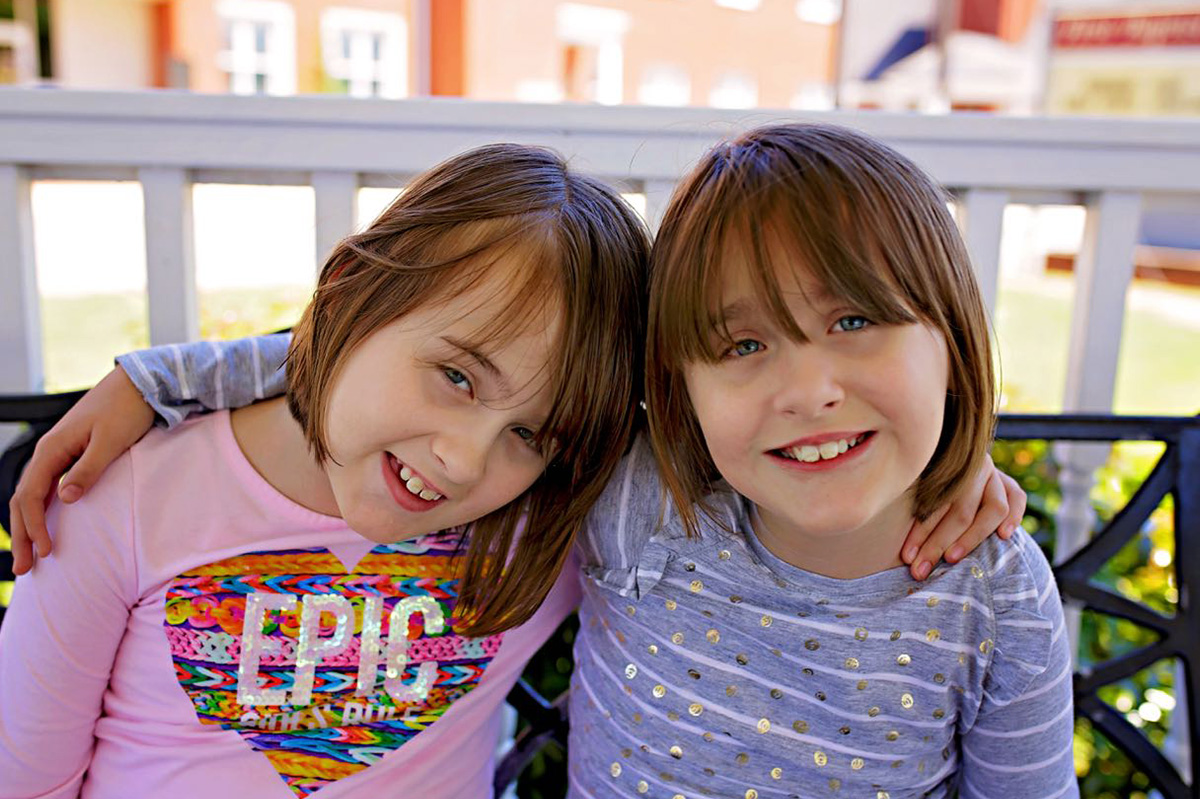 KATIE & SADIE HAVE BEEN ADOPTED!
Katie and Sadie were born in November of 2006, and are severely autistic. They are sweet loving children that love hugs. They both love to draw and watch cartoons. Katie and Sade are very close twins and love spending time together. They both love to sing songs and play with their dolls. Katie and Sadie continue to learn how to communicate with others and are learning to speak full sentences.
Katie and Sadie receive Special Education Services at school and they both need assistance. They are both making good grades.
The girls need a loving family that will offer one-on-one attention and give them guidance and a loving home. Katie and Sadie need a family that can offer a consistent routine and stable home environment.