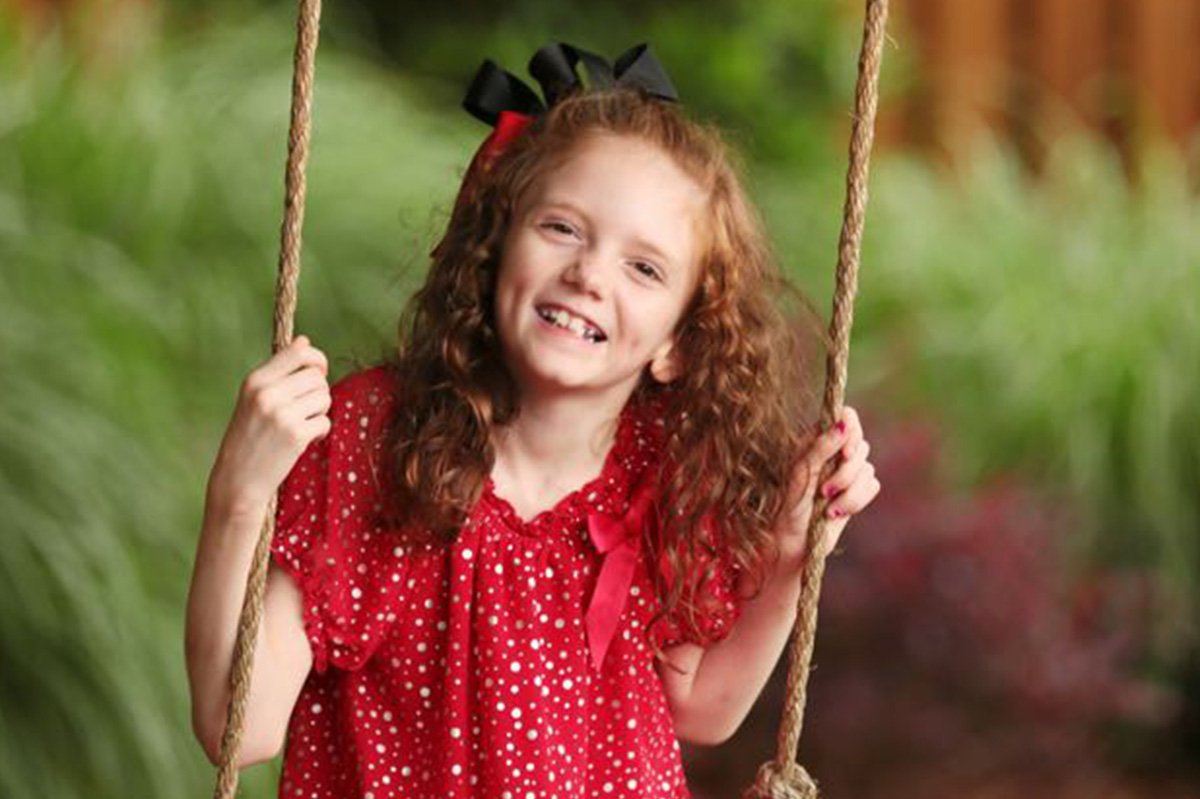 SARAH HAS BEEN ADOPTED!
To read Sarah's success story click here.
Sarah was born in September 2005.  She is a very happy, energetic girl.  She loves to play and use her imagination.  Sarah enjoys playing with her dolls and stuffed animals.  She also really enjoys putting puzzles together!  Sarah loves going to school to learn and see her friends.  She does well in school. She enjoys helping others as she is a very compassionate little girl.  Sarah also loves church, as she loves to sing!  Sarah also loves animals!  When the weather is appropriate, Sarah loves being outdoors!  She recently learned how to swim, so now, that is one of her favorite things to do (& splash people).  Sarah enjoys coloring and making crafts.  She especially loves giving these items away and seeing joy on other's faces.  She longs for a family to call her own, who will provide her with the stability and love that she needs and desires.