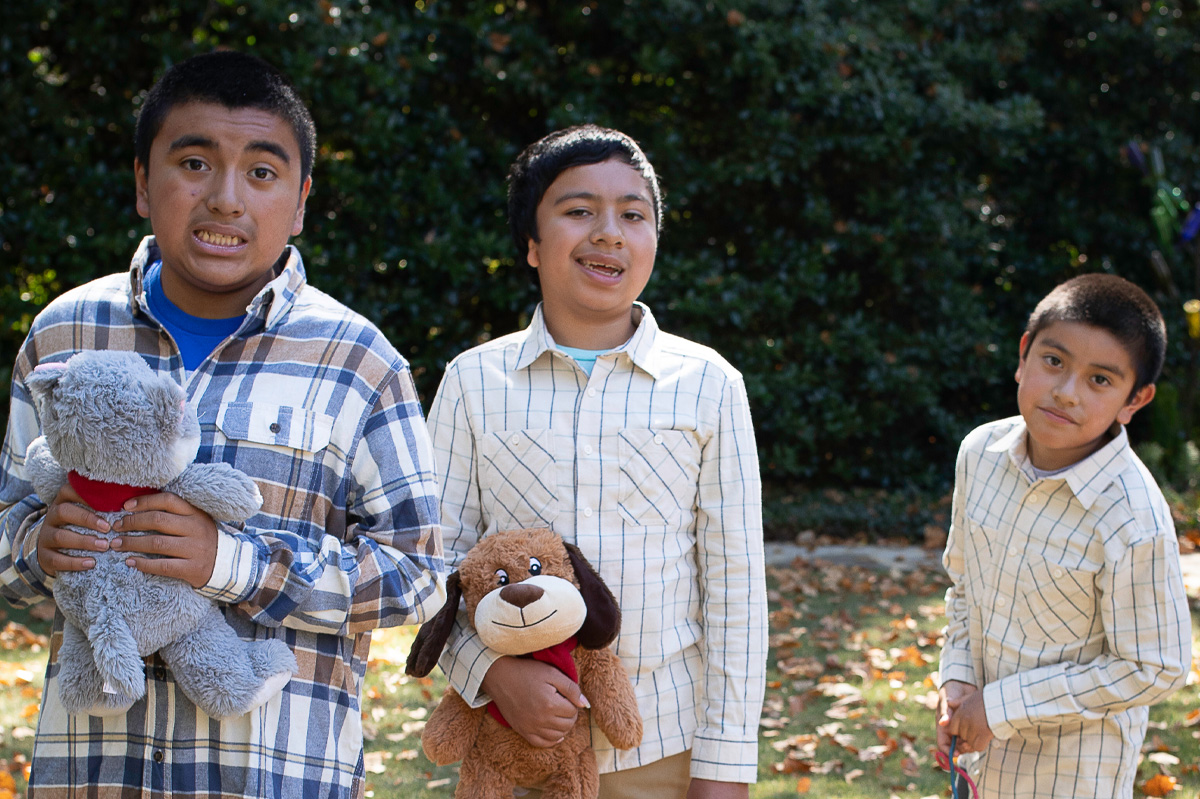 Simon, born September 2009, is very shy, but loves to smile and laugh. Simon does have difficulty with communicating. He enjoys playing with stuffed animals, Play Doh, and kinetic sand. He loves Paw Patrol and Disney movies! He also loves to swim.
Enrique, born December 2010, loves to be outside and around animals. He loves to watch movies and some of his favorites include Spirit, Shrek, and Kung Fu Panda.  He is a quiet child that likes to play by himself. He loves to laugh!
Angel, born September 2013, is a sweet and happy child. He is nonverbal, but is able to communicate his wants and needs. He relies on other for his daily tasks. He loves to swing and play chase. He really enjoys fidget toys. His favorite foods are lemons, oranges, and goldfish crackers.