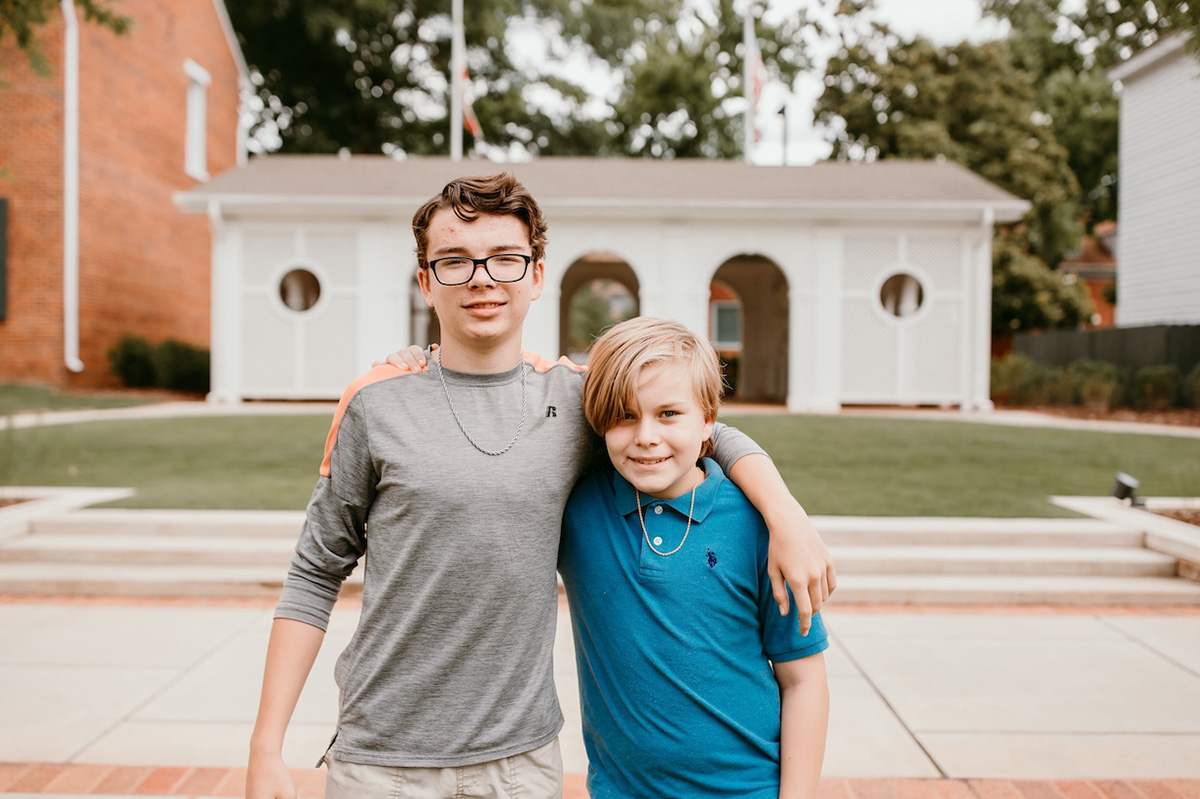 THESE BROTHERS HAVE BEEN ADOPTED!
Takoda, born October 2005, is an extremely smart, friendly and well-mannered child. He is outgoing with people he is familiar with but can be shy around people he has just met. He is helpful and completes his chores without being asked. Some of his favorite things are basketball, football, baseball and reading. He also wants to learn how to play the guitar. Some of his favorite foods include anything grilled (meats and vegetables), meatballs, Mexican and Chinese. His favorite Chinese meal is orange chicken and chicken fried rice. A "priceless moment" identified by Takoda's caregivers is when he asks them to pray with him.
Dalton, born September 2007, is a very sweet and kind child. He is typically quiet and communicates very well when he wants to talk. Dalton is a good student. He enjoys researching and collecting insects.  He wants to be a scientist when he grows up.  He also enjoys swimming and fishing.