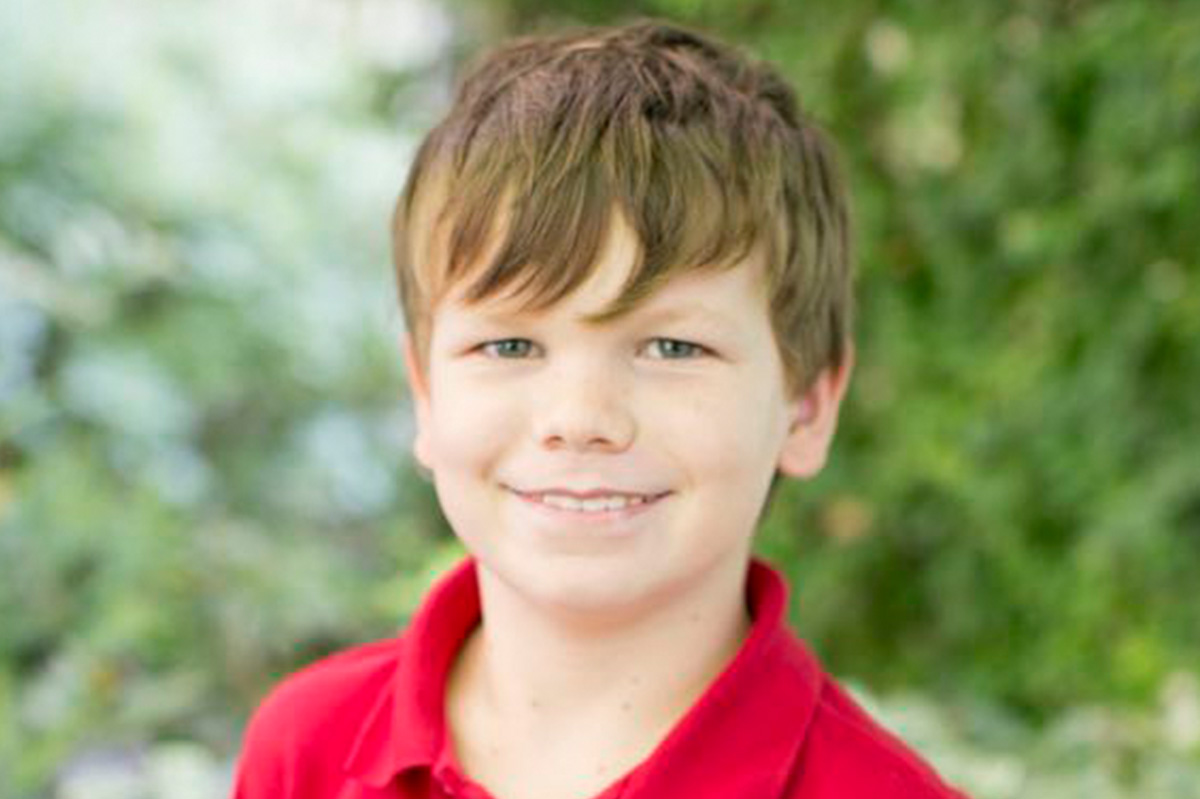 WILLIAM HAS BEEN PLACED!
William, born in 2004, is a cute, smart,friendly, and funny little boy who has a direct way of telling you how he feels. William enjoys playing video games, watching TV, and playing outside. He has a charming personality and is very honest with his feelings. William likes helping others and playing with other boys his age. He likes superheroes, particularly Spider-man!
William came into care in 2010 with his two sisters who have since been adopted by their foster parent. He was separated from them early on because while all three children were exhibiting behavior related to past trauma, his was the most severe. He would like to maintain phone and mail contact with them and have occasional visits if possible.
William receives therapy and requires consistent boundaries. He does well with very consistent structure and a strong parenting style. William has made behavioral improvements since coming into care but has a journey ahead. He has done very well with children in the home who were older than him. He could do well in either a single or two-parent household.