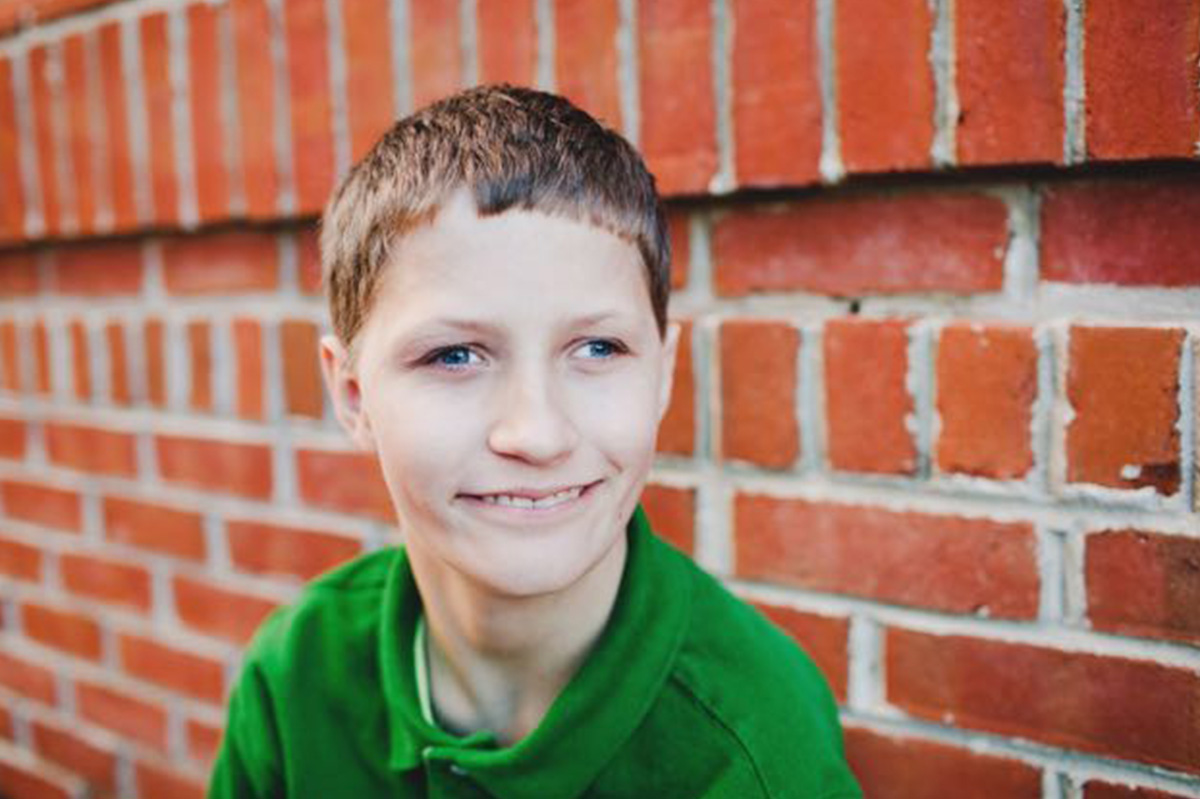 WILLIAM HAS BEEN PLACED!
William, born November 1998, is a loving child who is always willing to give a hug and meet new friends. He is very friendly and will often introduce himself to strangers he encounters while out in the community. He enjoys having his picture taken.
William has a very active imagination and loves to play pretend. He has a great memory. William loves to watch movies and some of his new favorites are Lamb Chop and Veggie Tales. William also loves maps. He has a large map hanging on his wall from which he can identify various states and countries. William talks about traveling to Alaska and finding "Balto."
William has some emotional and mental health challenges that will require a loving, energetic, and patient family who can understand his unique learning and communication needs. It is expected that as an adult he will need some level of support through vocational rehabilitation or other agencies serving adults with developmental disabilities. William has mild mental retardation and autism.