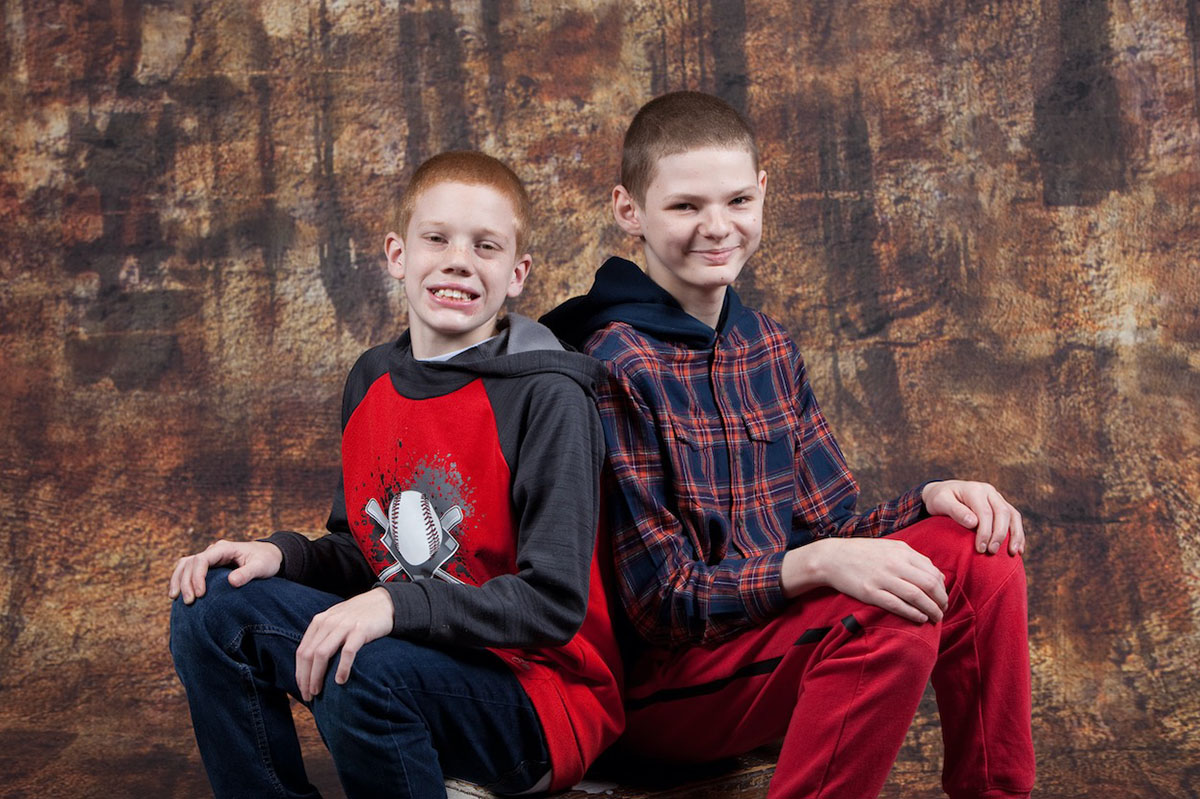 THESE BOYS HAVE BEEN ADOPTED!
David, born May 2007 enjoys reading books and playing games. If he could plan a day all about him he would choose to ride his bike in the morning, watch TV and go to the library.
Wyatt, born November 2008 enjoys playing sports. His favorites include football and basketball. If he could plan a day about himself it would include going to a basketball game or football game, going out to eat, and playing outdoors. His favorite subjects in school include math and reading.